Safe Deposit Boxes:
We offer safe deposit boxes so members can have a secure place to store personal items. The cost may vary depending on the size. Safe deposit boxes are located at the Kingsport and Church Hill branches.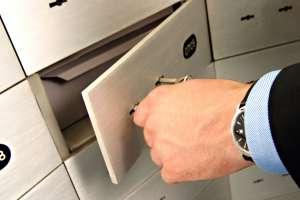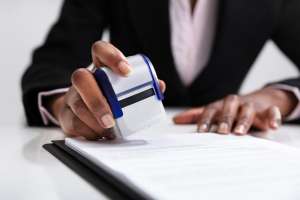 Notary Services:
We offer free notary services for our members at all of our locations.
Remote Check Deposit:
Members can deposit a check directly into their checking accounts without ever stepping foot into a KPCU branch. This is easy with the KPCU Mobile App. Download today in your device's app store!