Community Outreach
Kingsport Press Credit Union is proud to be a part of the communities we serve. Here are some of the programs we have in place to help our friends in the area.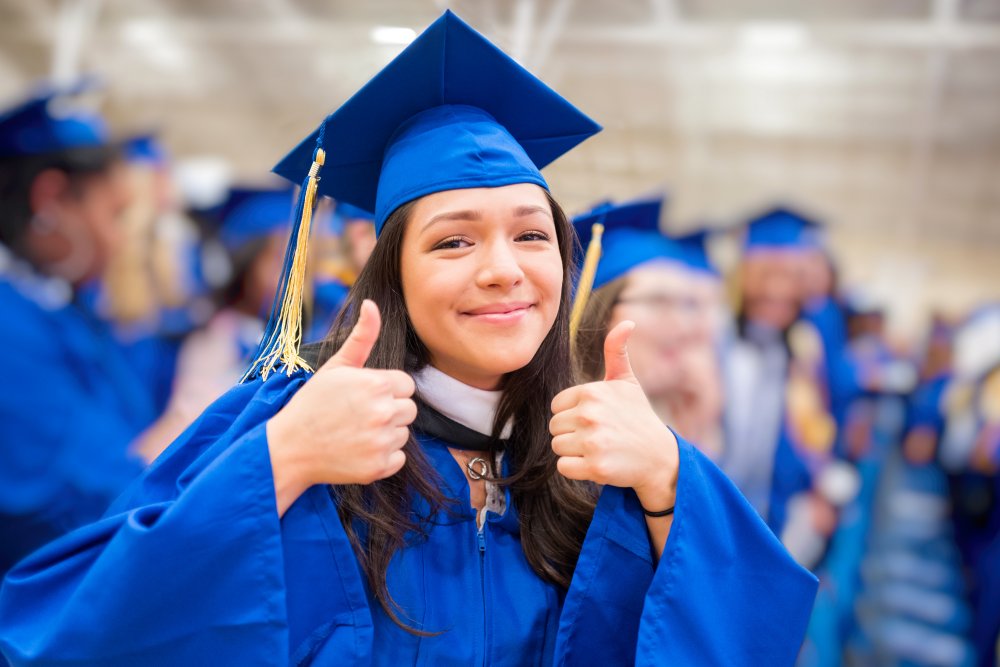 Scholarship 2024
Kingsport Press Credit Union is pleased to support youth education by offering a $1,000 scholarship to help offset the expense of post-high-school education.
Applications must be received by March 29, 2024. Recipient of the scholarship will be announced no later than May 1, 2024.