Community Outreach
Kingsport Press Credit Union is proud to be a part of the communities we serve. Here are some of the programs we have in place to help our friends in the area.
Teacher's Aid Grants
In recognition and appreciation of the extraordinary effort school teachers provide to our community, Kingsport Press Credit Union is pleased to be able to offer a Teacher's Aid Grant program. Through this, we can assist teachers in obtaining supplies, books, furniture, equipment, and other necessities and teaching aids for their classrooms, as well as help with projects or field trips. We will be awarding one $250 grant each quarter. Grants will be awarded in January, April, July, and October.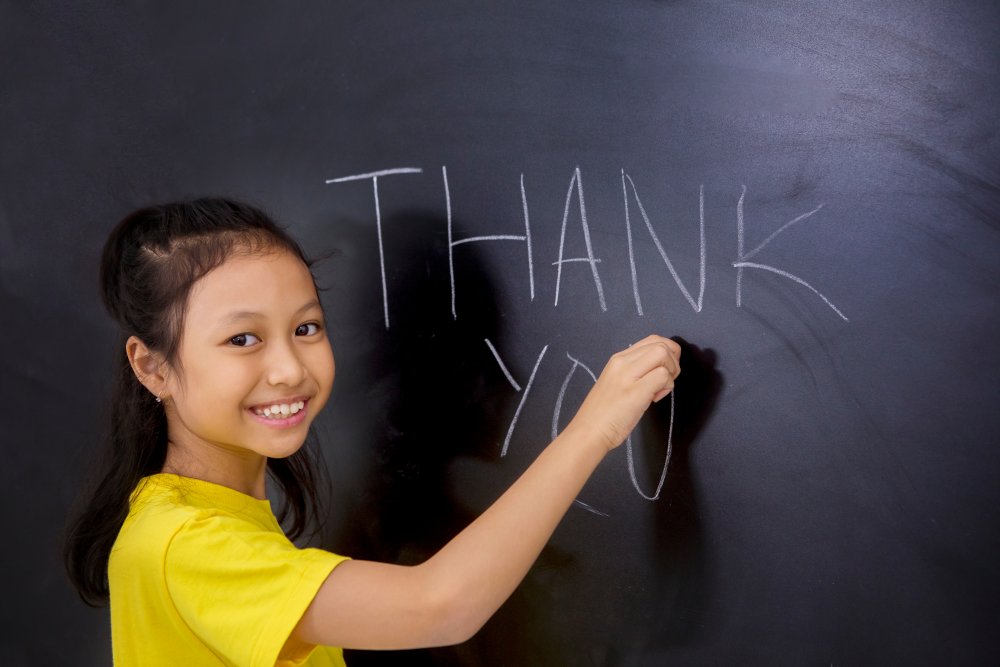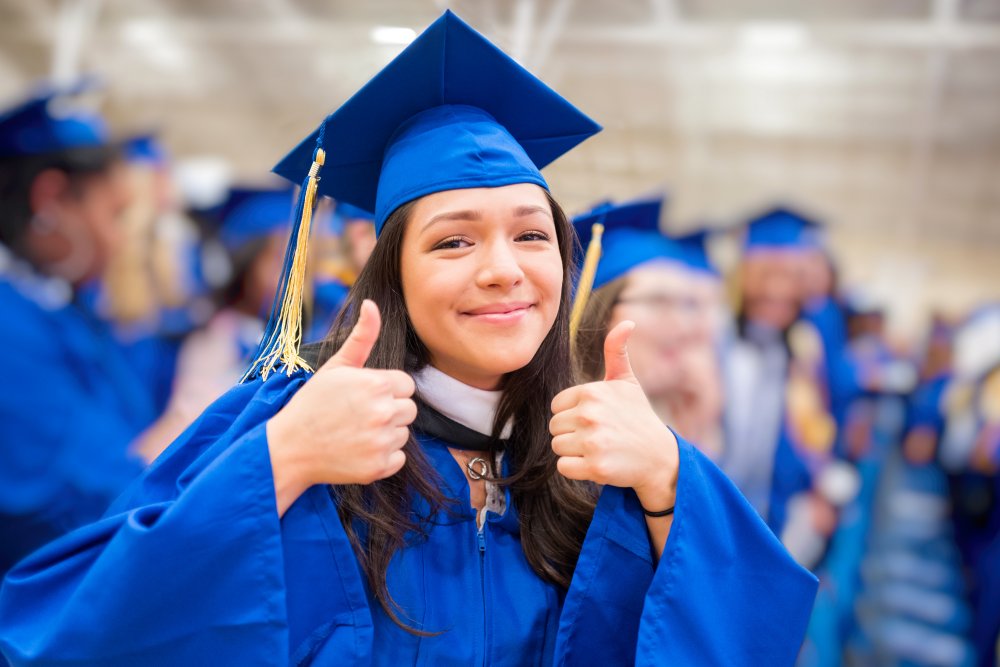 Scholarship 2023
Kingsport Press Credit Union is pleased to support youth education by offering a $1,000 scholarship to help offset the expense of post-high-school education.
Applications must be received by March 31, 2023. Recipient of the scholarship will be announced no later than May 1, 2023.