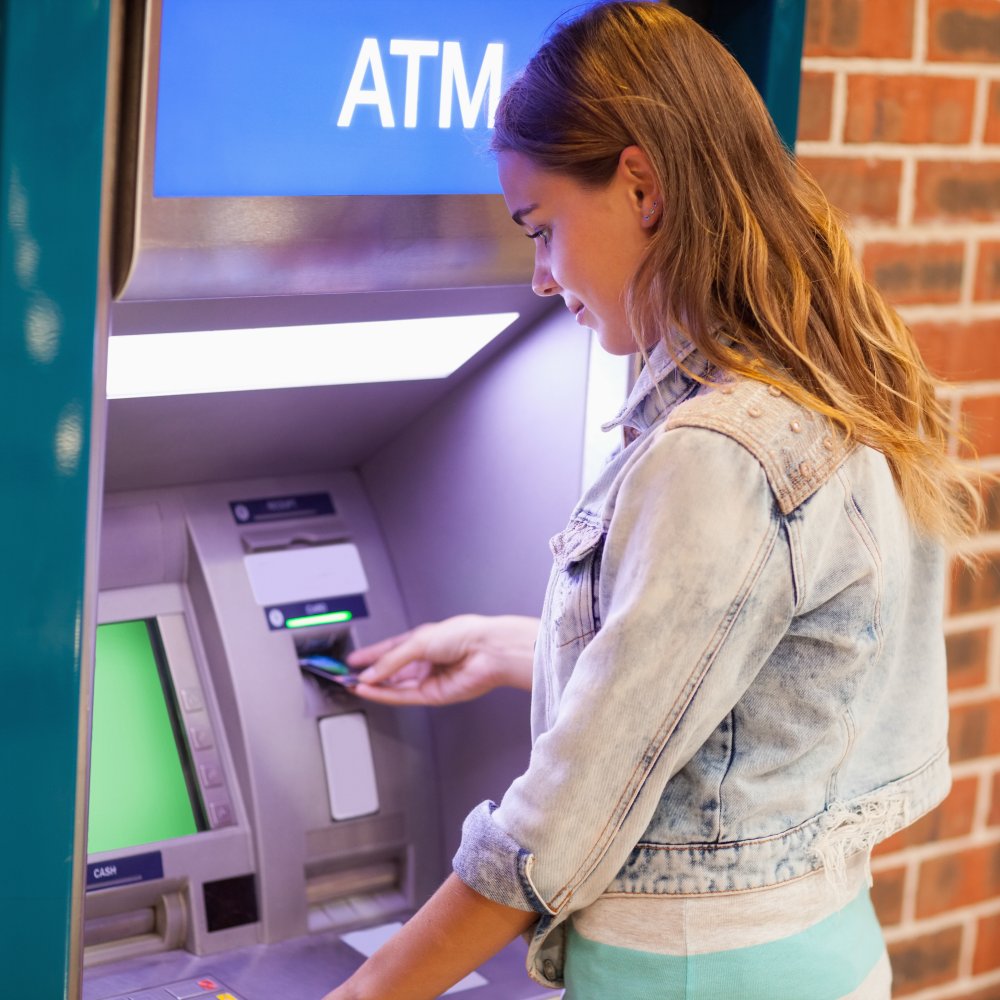 KPCU is a proud member of the
EZCONNECT ATM Network!
EZCONNECT is an ATM partnership brought to you by local Northeast Tennessee credit unions. Withdrawals, transfers, or inquiries made at ATMs in the EZCONNECT partnership are surcharge free. That's right…no fee!

Co-Op ATM Network
We are also a member of the Co-Op ATM Network. This is a nationwide network of surcharge free ATMs you can use to access your KPCU account.